Contact us. It will be my pleasure to serve you!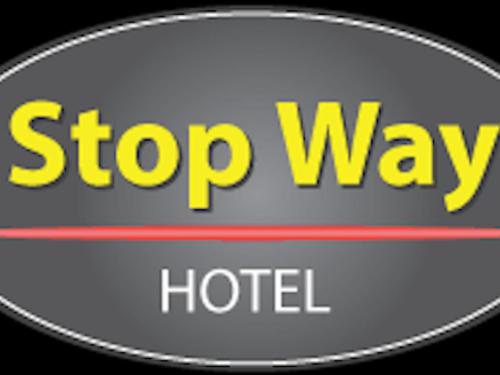 Address: Av. Mário Meirelles, Rua 26 - Quadra 20 - Lots 06 E 08
Phone: (98) 4009-7777
reservas@stopwayhotel.com.br
For fast and efficient service, we ask you to fill in all the fields.
Or through the form below:
Links of Interest
The issues listed below may interest you.
By clicking on any of these links, you will be directed to the respective website.
Note : The Links of Interest field is not an indication of the StopWay Hotel. It is up to each user to address the bodies and / or companies responsible for any kind of doubts and / or complaints.

click here
to enter the site Guia São Luis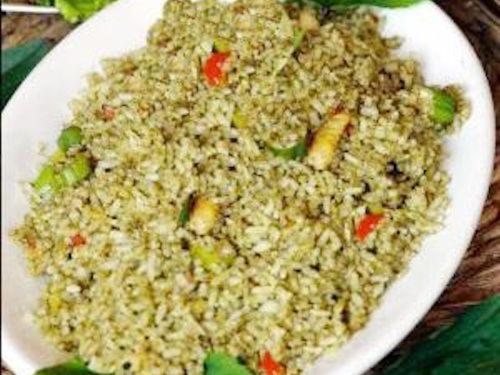 Click on the links below to go to the restaurants website: